Our Blog
Hearing Resources
Additional information to help you better understand hearing loss and it's impact on your daily life.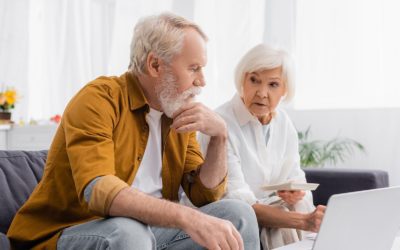 A new study led by researchers at the Johns Hopkins Bloomberg School of Public Health found that older adults with greater severity of hearing loss were more likely to have dementia, but the likelihood of dementia was lower among hearing aid users compared to...
read more
Get In Touch
We'd love to set up a consultation for you or answer any questions you may have.
We've Moved!
As of June 1st, our new address is
11092 N. Radio Station Road, Seneca SC 29678
Hours
Monday - Friday: 8:00am - 4:30pm
Closed Daily From 12:00pm - 12:30pm